Fort Collins Roofing Company has experience in all kinds of roof replacements. Besides completing the traditional asphalt shingle roofs, we also specialize in single-ply roof replacements. This is a type of roofing system that we are continuing to see an increase in popularity for flat roofs. Most commonly, flat roofs are found on large commercial and industrial buildings, so when we're working on one, it's a pretty important job.
We know that sometimes, roofing systems can fail seemingly out of nowhere. When there is water pouring into a business, the problem needs to be remedied as soon as possible. That's why we offer 24-hour emergency roofing services. Even if the business owner notices a problem in the middle of the night, they can give us a call, and we will send someone right over. As long as the conditions are safe, we will do what's necessary on the spot to repair the problem, at least temporarily, until we can see more clearly what's going on in the daylight hours.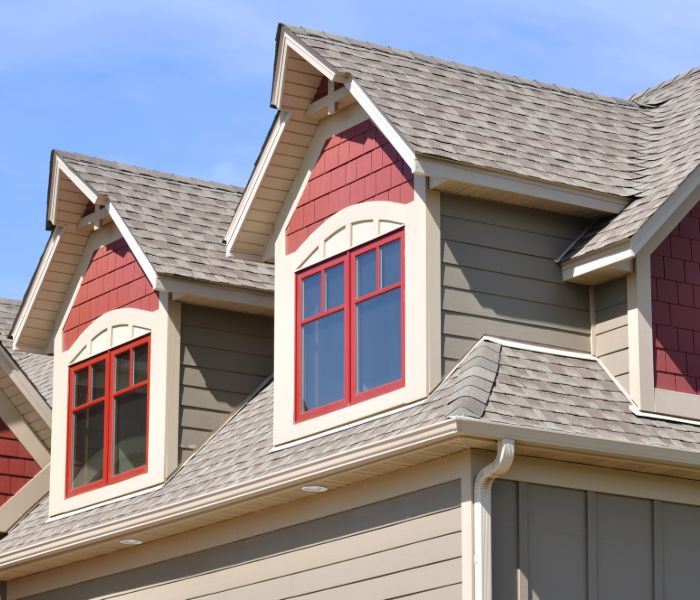 One of the clients that we have called us in the wee hours of the morning. We had just seen a pretty powerful storm rip through the area. When the wind was blowing at speeds of over 40 mph, the single-ply roof in Evans that was several decades old couldn't hold up any longer. The customer that called us wasn't sure exactly what happened, but she knew that her company was going to suffer some severe damages if we didn't take care of the water leak she was watching.
As soon as we got the call, we sent someone right over to help determine what was going on. There was an attachment failure that allowed the wind to get up under the roof and practically rip the whole thing off. She wasn't aware of just how bad the damages were, but we explained it to her in a way that she could understand. We took pictures too so that she could turn the losses into her insurance company.
Thankfully, we got the area tarped off pretty quickly, so everything she had in her building was safe. Then she hired us to do her single-ply roof replacement, which we got completed in just a few days. She was beyond satisfied with her results, and we were thrilled we could help out another one of our valued customers when they needed us most!
Have you started researching roofing replacement in Evans yet? The professional roofing contractors from Fort Collins Roofing Company have gone through the training required to ensure a flawless finish if this is what you need for your roof replacement. Get in touch with us for a FREE Quote!