You don't want to pay for a roof replacement in Fort Collins unless it's absolutely necessary. The honest professionals from Fort Collins Roofing Company will give you several options about any roofing services you need. We won't pressure you into a costly roof replacement if we can fix it instead.
If you've ever had to have a roof replacement in Fort Collins done before, you know how complicated of a job it can be. Fort Collins Roofing Company has several years of experience in all types of roof replacement, including asphalt shingles, tile shingles, single-ply roofing, and more for both residential and commercial customers. We highly-screen all of our roofing contractors and train them adequately before allowing anyone out on their own to do a FREE roofing inspection and estimate when a customer calls us. We want to ensure that everyone we have working on our team holds the same values that we do. One of those is integrity. We're not like the other roofing companies that will tell you that you need a roof replacement when a simple repair will fix the problem you're seeing. One of our customers was terribly disappointed when they worked with a different roofing company in the area because they went the opposite direction with their services.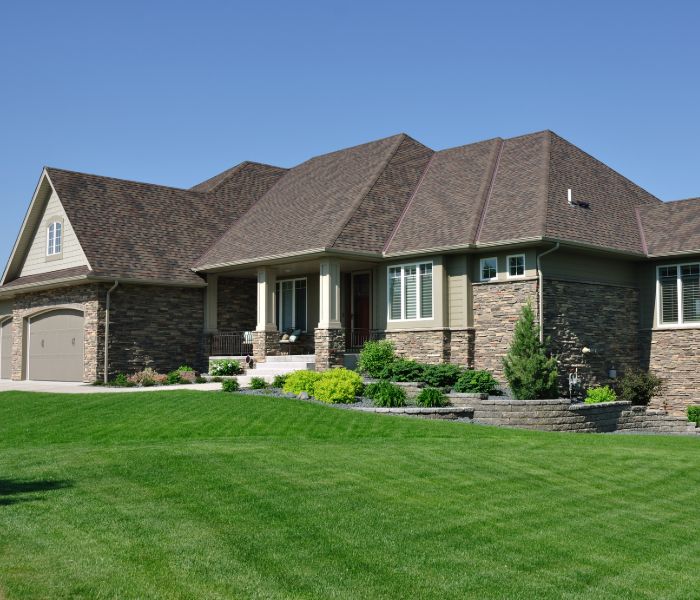 The client had called up a roofing contractor that they had been told was capable of handling the services they needed to be completed. The roof they had was over 30 years old, and despite the fact they weren't looking forward to paying for such a home improvement project, they knew it was time. When the roofing contractor showed up and did a quick once over of their roofing system, they were a little surprised when he said that he could repair the problem areas. Of course, they were more than willing to pay the lower fee and have the work done more quickly. The roofing company did the job and drove off with their money. It wasn't but a few days before they realized what a shoddy job the contractor had done. They compared it to putting a band-aid on a broken arm. They tried to call the contractor back, but it was as if he had fallen off the face of the earth, with their cash.
As soon as our skilled roofing contractor showed up, he could clearly see that a roof replacement was required. He gave the client all of their options and a customized solution. They hired us on the spot. We scheduled their service and had it done fast, so they didn't have to worry about any further issues. They couldn't stop thanking us for being such an honest and reliable company.